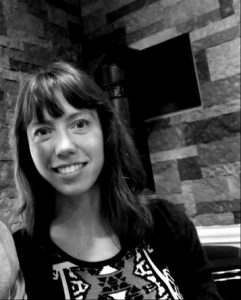 Gadabout Art was founded in November of 2010 using a grant from the first Art Lab Supper Club fundraiser.  The Supper Club jump starts artist's dreams and Lauren will always be grateful to the organization and the great folks of Fort Collins who voted for her idea!
After graduating from CSU with a  landscape architecture degree, Lauren began teaching friends how to paint around her kitchen table.

Now she is proud to have taught 450+ adults and kids how to paint! Often beer or wine is involved and it's an Art Party.
If you would like to chat with Lauren about classes giver her a call at 719.229.1159 or email laurenhowellco@gmail.com